Aangepaste productie van kleur warmte-overdracht afdrukken Wit pak shirt herenkleding dameskleding familie dragen shorts, werven compleet, kan gemengde productie, gepersonaliseerde aangepaste patronen,
Zomersporten, ademend en sneldrogend, kunnen de bal niet veroorloven, geen vervorming, geen verbleking, nieuwe thermische transferbloemen, de charme onverminderd, heb je deze zomer een zomervakantie?
Zomer nieuwe herenmode pakken , de eerste om het initiatief te nemen, uitgenodigd agenten, een generatie haar, vind de bron fabrikanten, de mode thuis gebracht.
Met de trend, effen T-shirt in kleur, bescherm de huid, plus afdrukken in 3 kleuren, met zwarte shorts, reizen essentieel.
Mode mix en match, getij uit zelf, veelkleurig. Dit product is vakmanschap, selectie van hoogwaardig organisch katoen huid ademend en elastisch volledig vervormd, alleen om aan uw eisen te voldoen, of het nu gaat om uit te gaan, buitensporten of reizen is uw eerste keuze. In de lente heeft het een gelukkig en mooi landschap achtergelaten.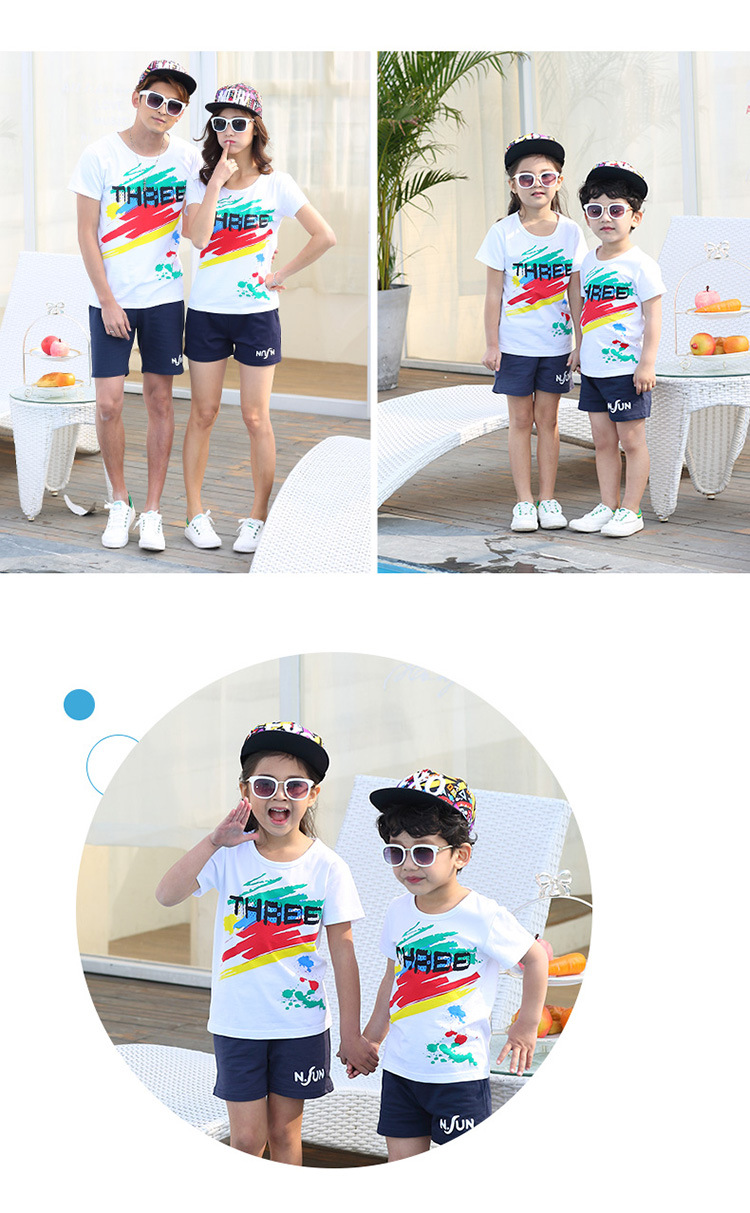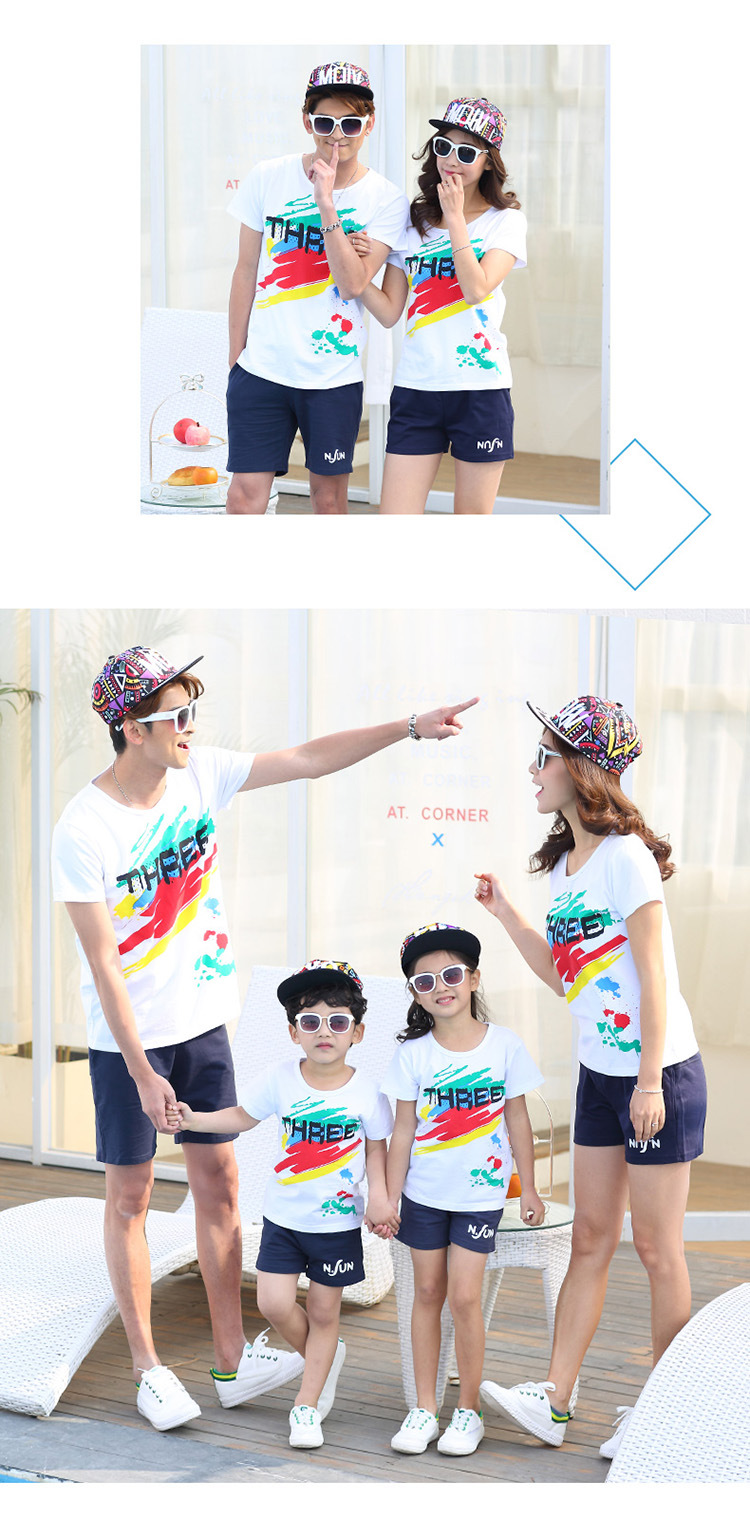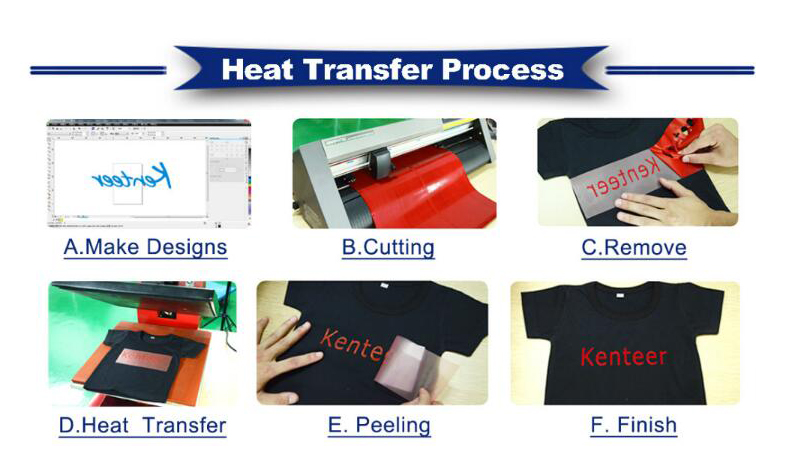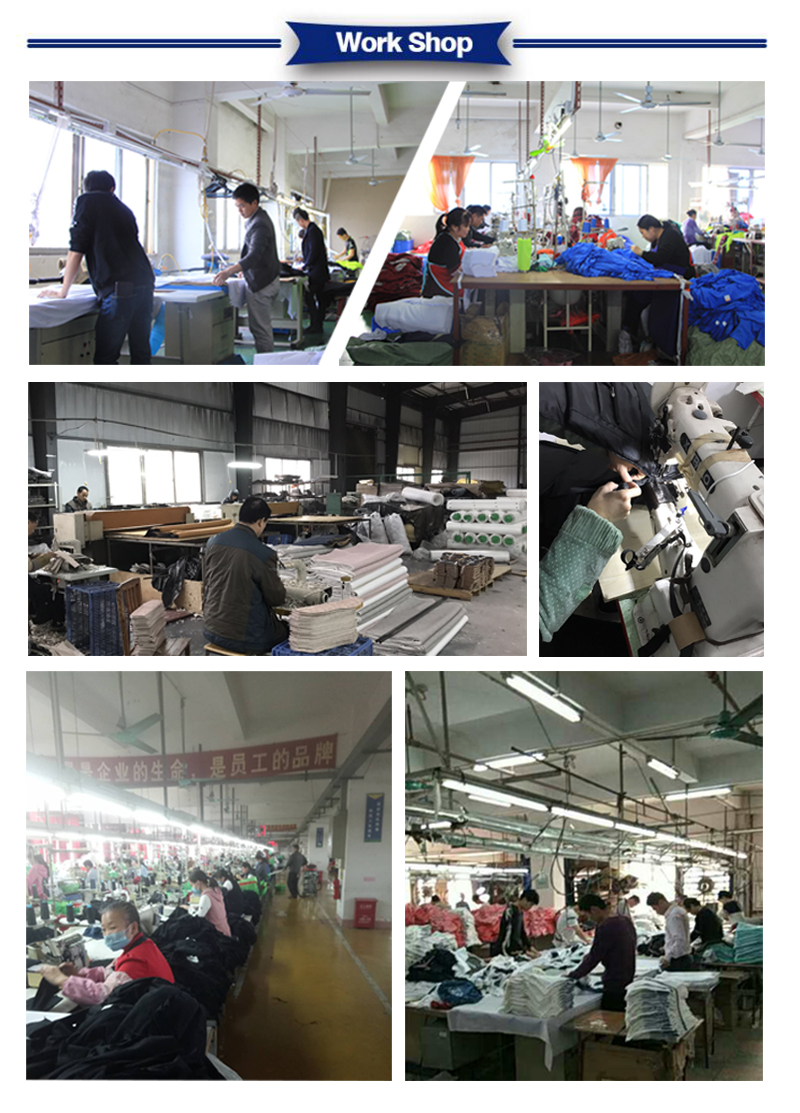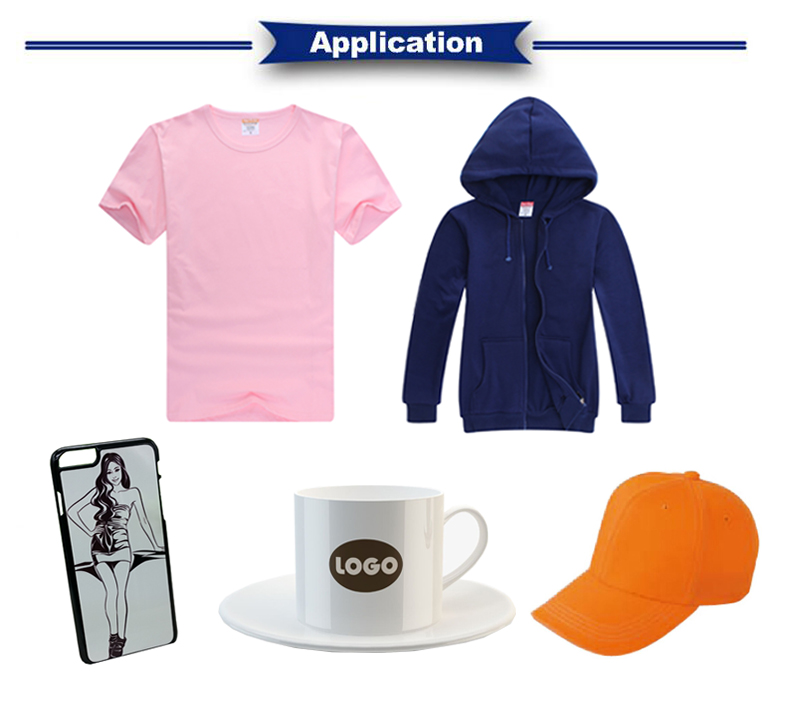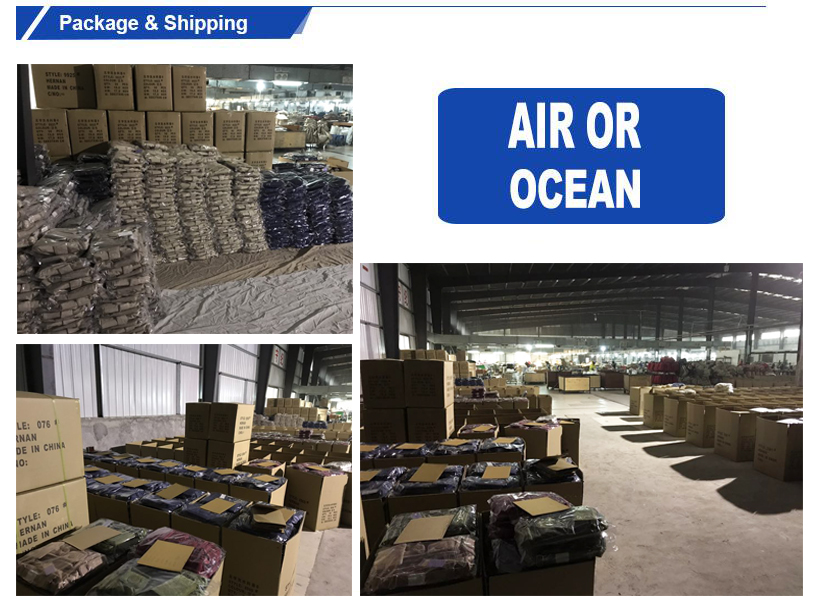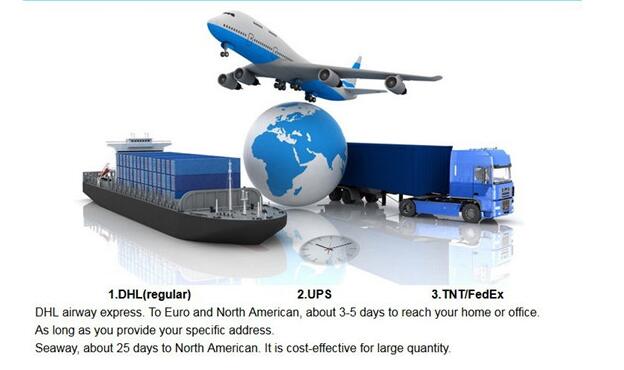 FAQ:
1) Wat doet Shengrong de meeste? OEM- of ODM-projecten, de aangepaste productie.
2) Waarin is Shengrong goed in? We hebben grote voordelen op sublimatie afdrukken.
3) Hoe lang is de doorlooptijd? 7 dagen voor monster. 2-4 weken na monster bevestigd.
4) Wat is uw MOQ?
MOQ is 10 stukken elk ontwerp, en wij zouden slechts één stuk aangepast ontwerp voor u kunnen doen.
5) Kunnen monsters gratis zijn? Geen probleem, het kan worden terugbetaald wanneer de bestelling wordt geplaatst.
6) Kan ik korting krijgen? Natuurlijk, hoe meer u bestelt, hoe lager de kosten.
Product Categorie : Warmteoverdracht Kleding > t-shirt